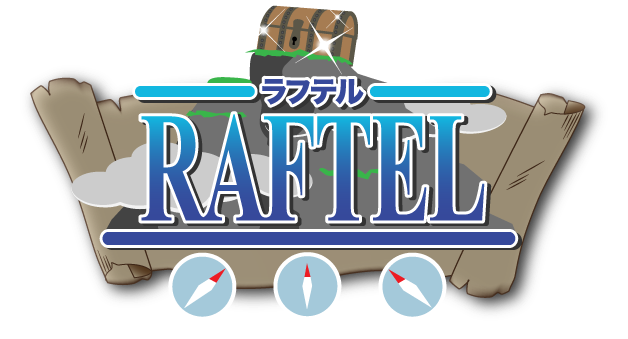 This is a site I created based on figures and goods from the Japanese Anime One Piece.
The concept of the design is based on the island Raftel, which is the final destination where supposedly the One Piece treasure is kept.
The old parchment gives a 'pirate' feel, and the 3 compass are based on the Log Pose that guides the pirates to the next destination.
アニメワンピースのフィギュアとグッズを紹介するサイトを作りました。
ロゴのコンセプトは「ひとつなぎの大秘宝(ワンピース)」が存在すると言われている伝説の島、ラフテルです。
デザインには「海賊」をイメージした古いスクロールを使い、そしてワンピースの中に出てくる記録指針(ログポース)です。
サイトに遊びに行ってね!
Also like my One Piece facebook page 🙂 https://www.facebook.com/OnePieceRaftel