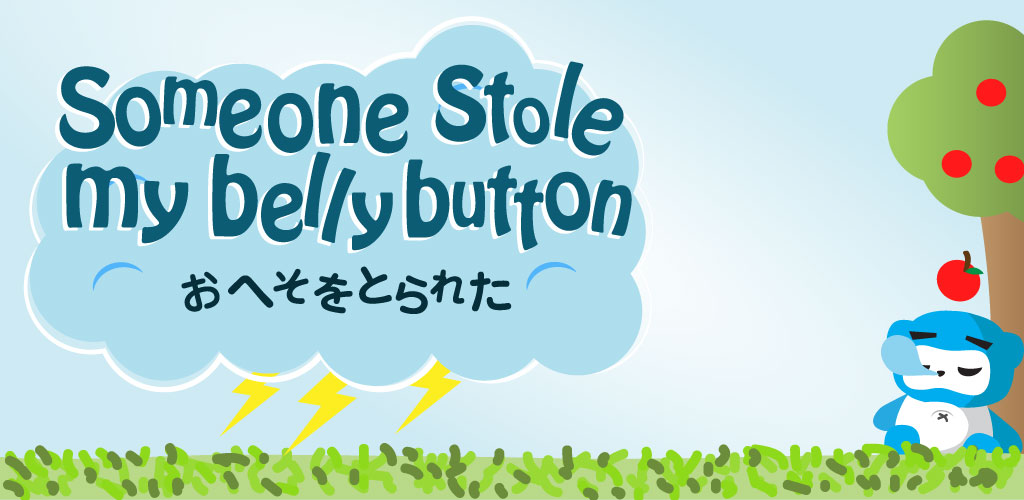 "Someone Stole My Belly Button" is an interactive children's storybook for kids.
Little ninja panda was playing with his other ninja panda friends in a park. He took a quick nap and woke up to find his belly button had disappeared!!!
Find out what happened and whether little ninja panda gets his belly button back.
Keep kids interested as they touch various objects on the screen to hear sounds and make the ninja pandas show off their ninja skills.
The text is displayed in English and Japanese, great for parents to read the story in either languages to their kids.
This interactive storybook is based on an old popular Japanese folklore. Let's learn about the folklore with little ninja panda.
【作品紹介】
ちび忍者ぱんだ君は、お友達の忍者ぱんだたちと遊んでいました。
お昼寝をして起きたら、なんと、『おへそ』がぬすまれていました!!!
ちび忍者ぱんだ君の『おへそ』は、なぜぬすまれたのか?
そして、おへそを取り戻せるのか?
【特徴】
・画面をタッチすると、音が出たり、キャラクターが忍術を使ったり、お子さまが楽しめる仕掛けがたくさんあります。
・文章は日本語と英語の二か国語で表示しています。読み聞かせはもちろん、物語を楽しみながら、英語(日本語)に親しむことができます。
・日本に昔から伝わる面白い言い伝えを、かわいい絵本にしました。ちび忍者ぱんだ君と一緒に、楽しく学ぶことができます。