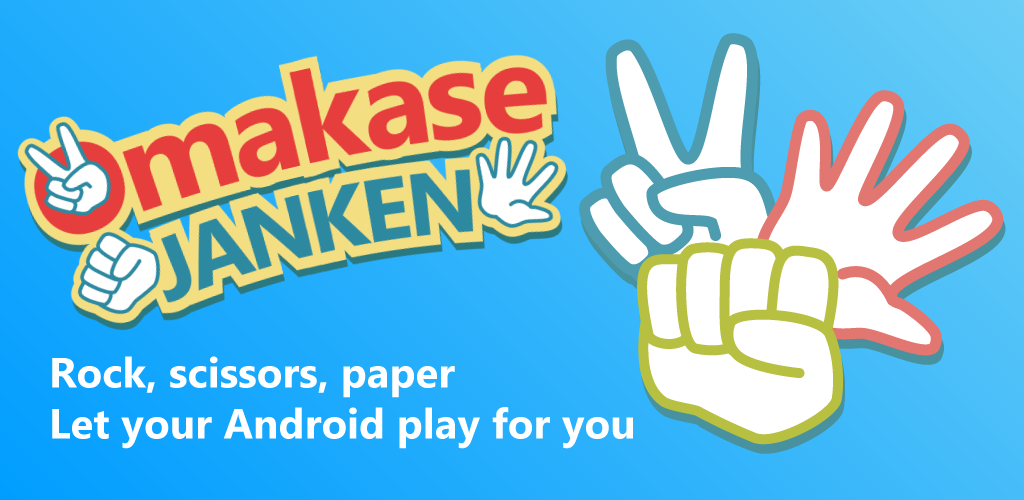 Omakase Janken v1.2 is now launched! The design has been updated, so I hope you like it 🙂
Omakase Janken is an app that will display 'Rock', 'Paper', or 'Scissor' on the screen when you shake your smartphone.
It's that simple!
Please give this a try next time you play Rock-Paper-Scissor.